Dan Ashworth has decided to leave his position in the English FA to take on a new technical director role at Brighton and Hove Albion.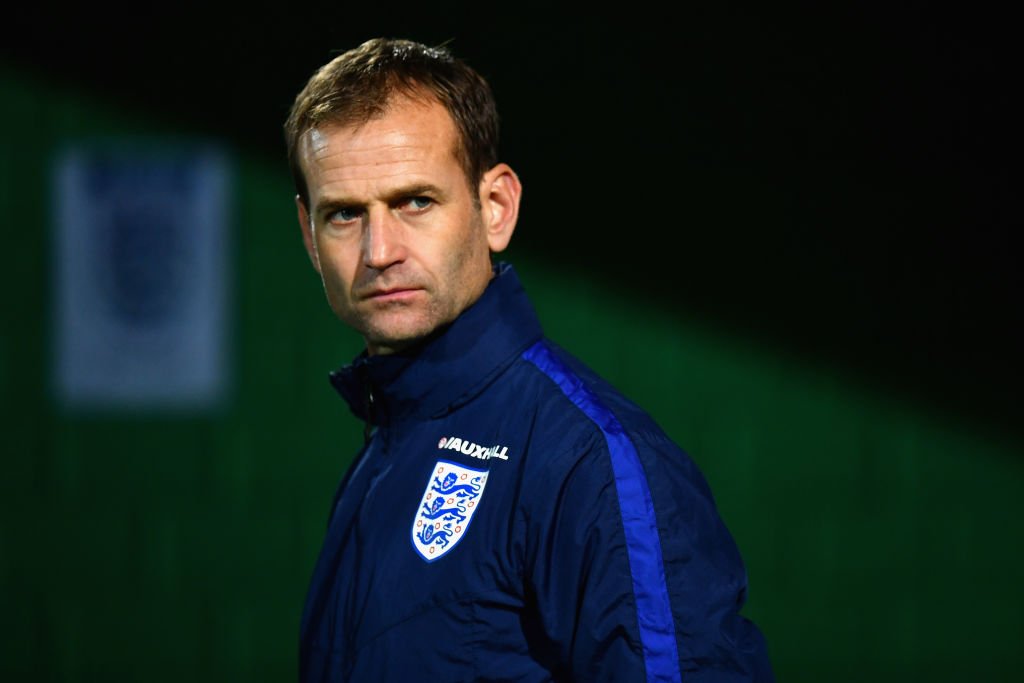 The former West Brom player made the huge decision amidst a lot of speculation concerning his future to take on a new position at English Premier League outfit Brighton and Hove Albion and has explain the reason for his decision.
Ashworth admitted he made the decision following the completion of the 2018 FIFA World Cup as soon as the England team touched down in the country.
The 47 year old held the position of director of elite development of the English FA for many years before deciding to step down to take over the technical director role at Brighton.
The man who will be succeeded by Les Reed revealed that he is not patient enough to wait for another tournament to come around after playing a pivotal role in England's best campaign in the World Cup since their fairytale 1991 success last year.
Speaking following his departure, Ashworth revealed that upon touching down in England with the whole team after the completion of the 2018 World Cup, different thoughts ran through his mind.
It occurred to him that he will have to wait for another four years to be actively involved again.
Ashworth revealed he is not patient enough to wait for so long to be involved in football again, as he would prefer a day-to-day involvement, prompting a move to Brighton, where he will be involved week in week out.
There have been a lot of speculations that the huge amount of money offered to him by Brighton was the driving force for his decision but the former West Brom man was quick to play down such rumours.
Brighton are back in FA Cup action on February 16, when they take on Derby County in the fifth round.