With England not in action for another few weeks, we take a look at Manchester United's troubled start to the season.  Jamie Carragher continues to be an authority figure in English football, given his experience and stellar performance during his active playing career, and now in his work as a pundit. When he talks, people listen, which is why it was interesting to see his take on the biggest clash of the titans in football at the moment – Pogba vs Mourinho!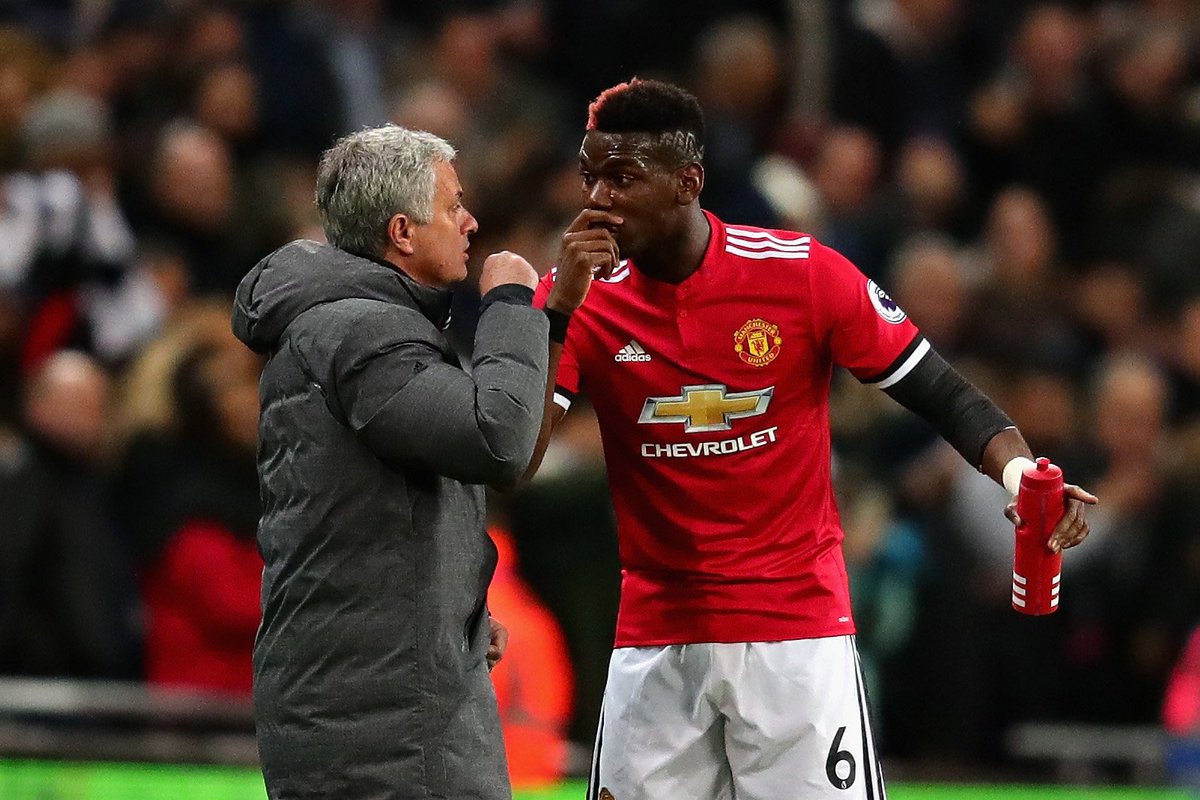 What was witnessed at the training grounds of United in 26
th
 September was a power struggle which was public and obvious. Mourinho and Pogba had an awkward exchange that was witnessed on TV. The issue was regarding a post made by Pogba on Instagram and Mourinho being unhappy about that. The post was about the penalty defeat that the team had to oppose team Derby in Carabao Cup.
Whilst United had been healthy favourites going into the tie, according to experts, (even after their loss to Tottenham), Derby somehow managed to outplay a team that was brought to Old Trafford for over £500m, going one up, and almost holding out until a last-minute equaliser from Lukaku pushed the game to penalties.
Mourinho had earlier stripped Pogba (who is a World Cup winner remember), of his vice-captaincy.  Supposedly this also happened right in front of his teammates, which may go some way to explaining why Pogba was smiling whilst United fell to their third defeat in as many games.  David Beckham certainly isn't as proud of United as he is of England at the moment.
Carrager recently slated Paul Pogba's performance in the Premiership's opening matches – with the biggest criticism being the inconsistency, as he can appear to be a world beater one moment and then a schoolboy midfielder the next.  If it comes down to an either/or choice, he thinks that fans should bear in mind that even if Jose Mourinho left the team, his performances might not improve.
According to Jamie, Jose has been able to accomplish more even though both of them have been in the team for the same length of time, with both manager and player arriving three summers ago. Whilst Mourinho has guided United to 3 cup victories, Pogba has only flattered-to-deceive (in a red shirt at least) and no-one is quite sure whether he has justified his £90m price-tag just yet.
There have been several viral videos of the footage, with the frosty exchange that took place between Jose Mourinho and Paul Pogba caught on the cameras., with some being viewed over a million times.  It remains to be seen what it means for the club – and whether they will ever be able to make up their differences in time to salvage something from the season.