Tottenham Hotspur striker Harry Kane has admitted that he has not been performing to the best of his abilities despite contributing three goals for Spurs since the season started. The England international has been deemed to be struggling with his fitness after making a quick return from the summer World Cup and he has now personally accepted that he could have done better in the games which have passed.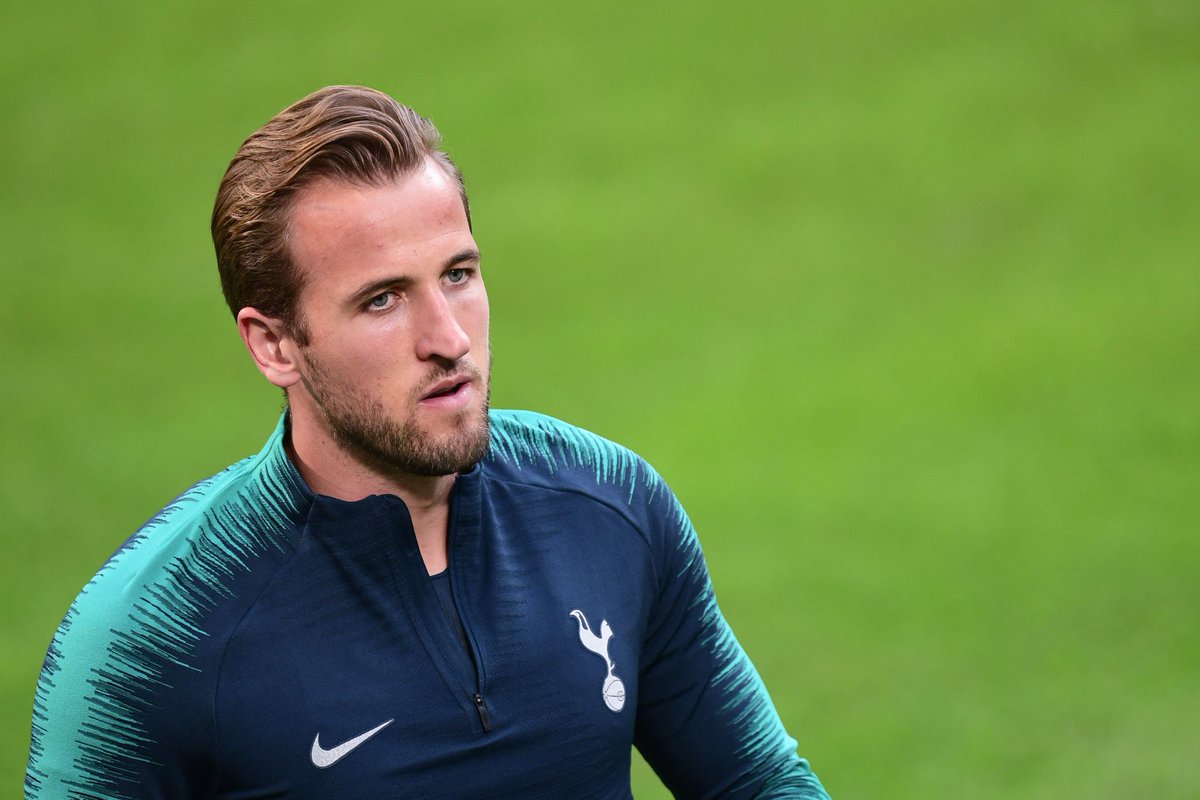 Speaking to Sky Sports News, Kane stressed that the pressure is on him to perform at a high level, given he has already set his standards over the past few seasons. He added that the Brighton & Hove Albion game was probably his best performance of the campaign, though he only found the scoresheet from the penalty spot.

He said: "I would 100 percent rather have the focus [on me] than not have it. I've scored three goals this season, which is not terrible. When you set standards in other seasons and other games, people will talk if you don't reach them, and I'm the first to analyse my game and see what I could do better. Of course, I feel I could have done better in most games this season. This was probably the first game where I was truly happy with my all-round performance."
Before the Brighton game, Kane had gone without scoring for three matches with Spurs and each one of those ended up in defeats for the north London club. As such, their reliance on the England international has been quite evident and the faithful will be hoping that Kane can now build on from the performance at the South Coast to help the side progress.
With the Brighton triumph, Tottenham have acquired 12 points from their opening  six Premier League matches and this sees them just one point behind Watford, whom they face next in the League Cup third round on Wednesday night. Spurs have already faced the Hornets in the Premier League this term where they suffered a 2-1 defeat before the first international break.