Former Manchester United star Phil Neville says England women can extend the World Cup fever into 2019. The popular pundit and now England women manager believes that with the women team qualifying for the World Cup finals set for next year in France, the Lionesses can extend the passion for international football that started since when Gareth Southgate took over.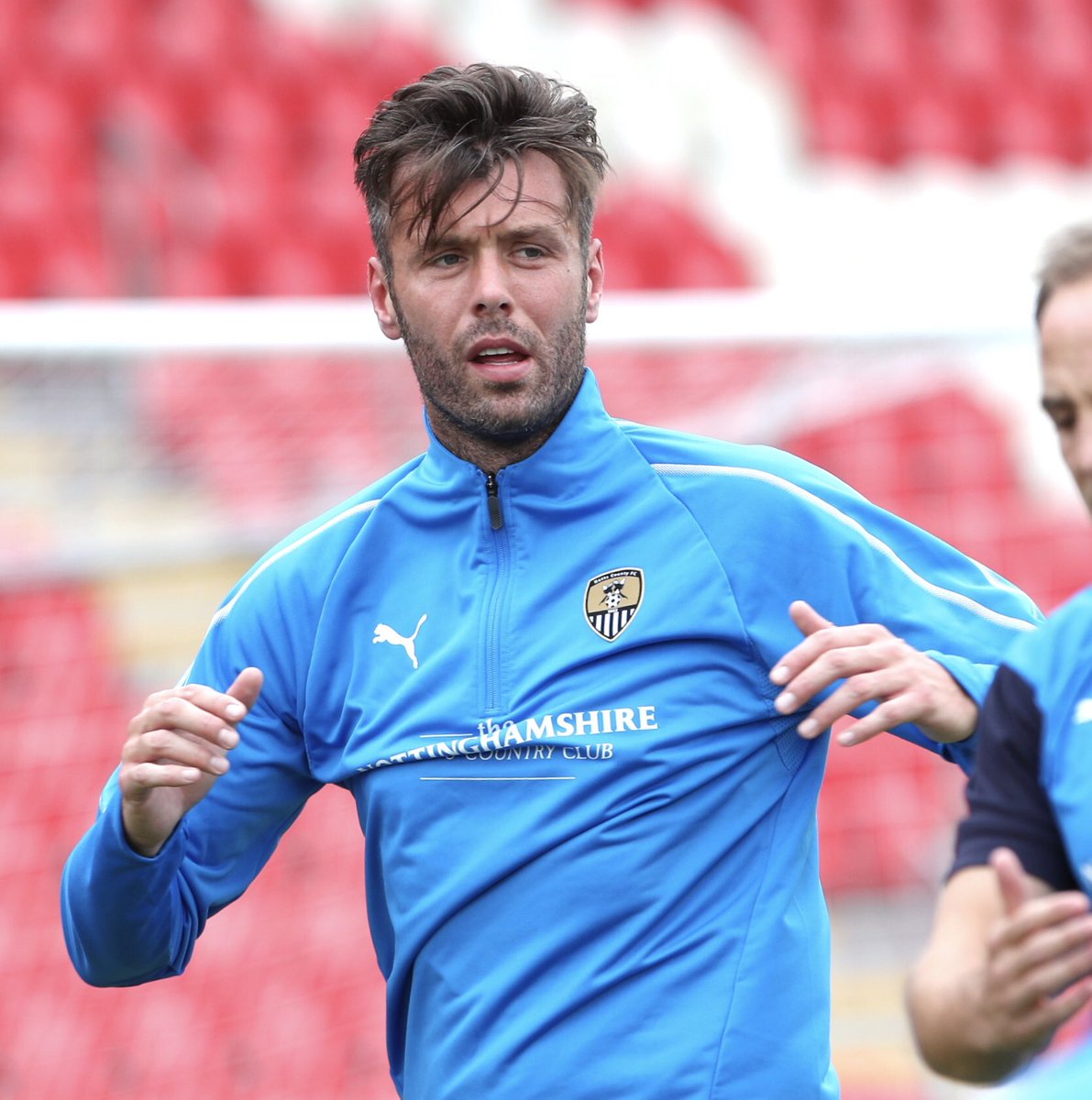 England U-18 and U-20 have done well of recent. With the men's team reaching the semi-finals at the World Cup, and now the women team looking at their own achievement; it has capped a string of successive and infective success in the country after years of underachievement.
The FA has already submitted a bid to host the 2021 European Championship so the women making the finals makes the plans all gel together as missing the finals next years would have been huge.
"Even going to a play-off would have sent the wrong message. I've put myself under a lot of pressurewith the fact that I want to win a World Cup, so if we'd slipped uptonight it would have been a massive blow for everybody," Neville confessed.
Neville reminded that Gareth Southgate did a lot off the field with the engagement with the media and fans, aside the number of quality friendlies and team selection he did on the field.
Neville has already lined up friendlies against Brazil and Australia at Notts County and Fulham, and a forthcoming trip to the Netherlands and probably Sweden as well. He feels he has sent a good message with his work so far especially as many had concerns about his limited knowledge about female football. He said he used this as his motivation. He said his team are now his family and he loves working in the women's game.
Posted on 10th September 2018