Manchester City have a huge task at their hands in finding a replacement for veteran legendary striker Sergio Agüero. The Etihad club announced earlier in the week that the Argentine striker will be leaving the club when his current contract expires at the end of the season.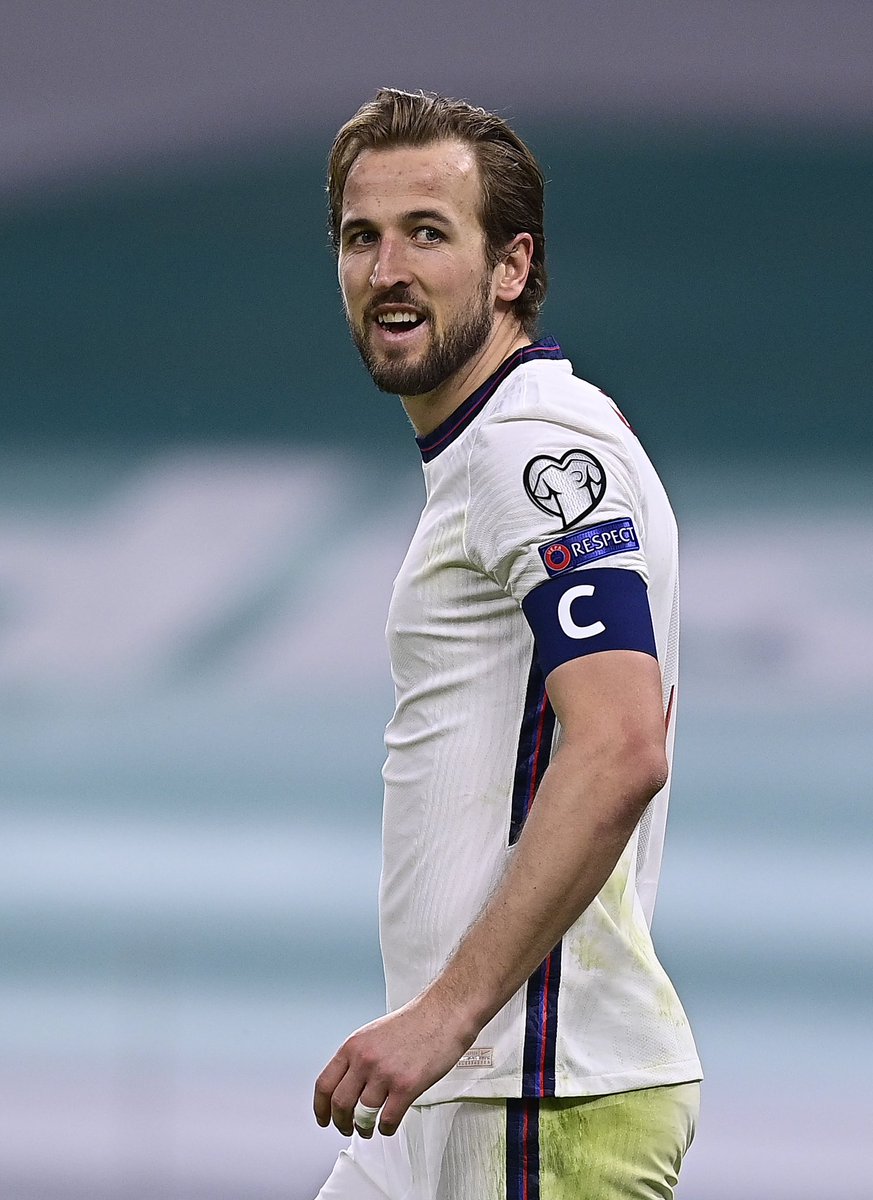 Agüero will be leaving the Etihad after spending up to a decade at the club and scoring over two hundred (200) goals for the Citizens. The club have now identified Tottenham's England international striker Harry Kane as a potential successor to the departing Argentine.
City's first option and transfer priority is Borussia Dortmund striker Erling Haaland but they open to adding more names to the list just in case the German Bundesliga giants refuse to sell their prized asset.
Manchester City fans will very much admire the option of the club putting in all efforts in an attempt to lure and sign Haaland given that he is a much younger option, even though he may be costing more in transfer fees.
Haaland has scored 49 goals in as many games for Borussia Dortmund and is widely known as a goal machine for his exploits in the Bundesliga, the Champions League, and for the Norway national team. He is expected to be a massive signing for any club that snaps him up in the summer, and City are seriously exploring the possibility.
Kane, on the other hand, is already a proven striker in the Premier League and has a record of 160 goals in 234 games played. Even though he is 27, he is a striker that promises up to 20 goals per season and could spearhead City to the Premier League title if he joins them.
The Sky Blues outfit are in dire need of a potent striker who would be a direct replacement for Agüero and an upgrade to Gabriel Jesus and either of Kane or Haaland would be a very suitable option. Whatever happens, we expect to see a new striker walk through the entry door at City whether or not it ends up being Kane or Haaland.