Gareth Southgate said that the FA should address the falling number of England players starting for their club. He said that it has fallen to a record low of 25% in recent weeks and he believes that this will hinder the England national team.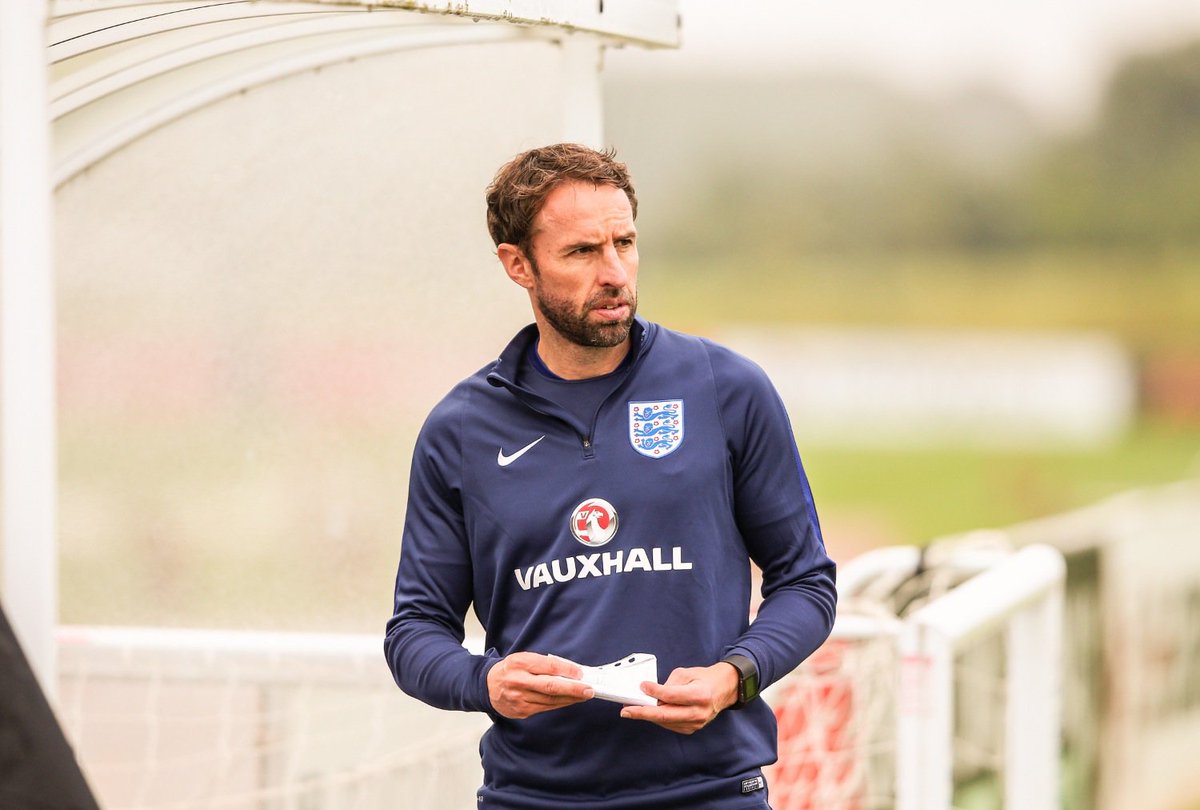 He said that he has a small pool of players to choose from and this will affect the England national team able to win big tournaments. He said that teams such as France and Germany have a league where the majority of players are home-grown players and that we can see these benefits in their national team.
He believes that there should be a change in the culture as well as in the regulations to make sure that there is a minimum of England players starting in their club. He believes that this will cause problems in the long run and that will impact England's ability to compete on the world stage.
He said that he does not believe that the England players are not good enough to start for their team. He said that there are some quality players that spend the majority of their time on the bench and that it is high time that they are given some playing style.
Gareth Southgate said that this is one of the most exciting generations of English players and it is important that they are given the chance to develop and become a better team. He said that the objective now is to qualify for the Euro 2020 and make sure that they arrive at the tournament in a good shape. He said that they will have to build on what they have achieved at the last World Cup and ensure that they go through the qualifiers. He said that they have got an easy draw and they need to use these matches to improve the team and try new things.