England fans' hopes and dreams were shattered by France in the quarter-final of the FIFA football world cup 2022. England's wait for a major tournament victory will now extend to at least 58 years.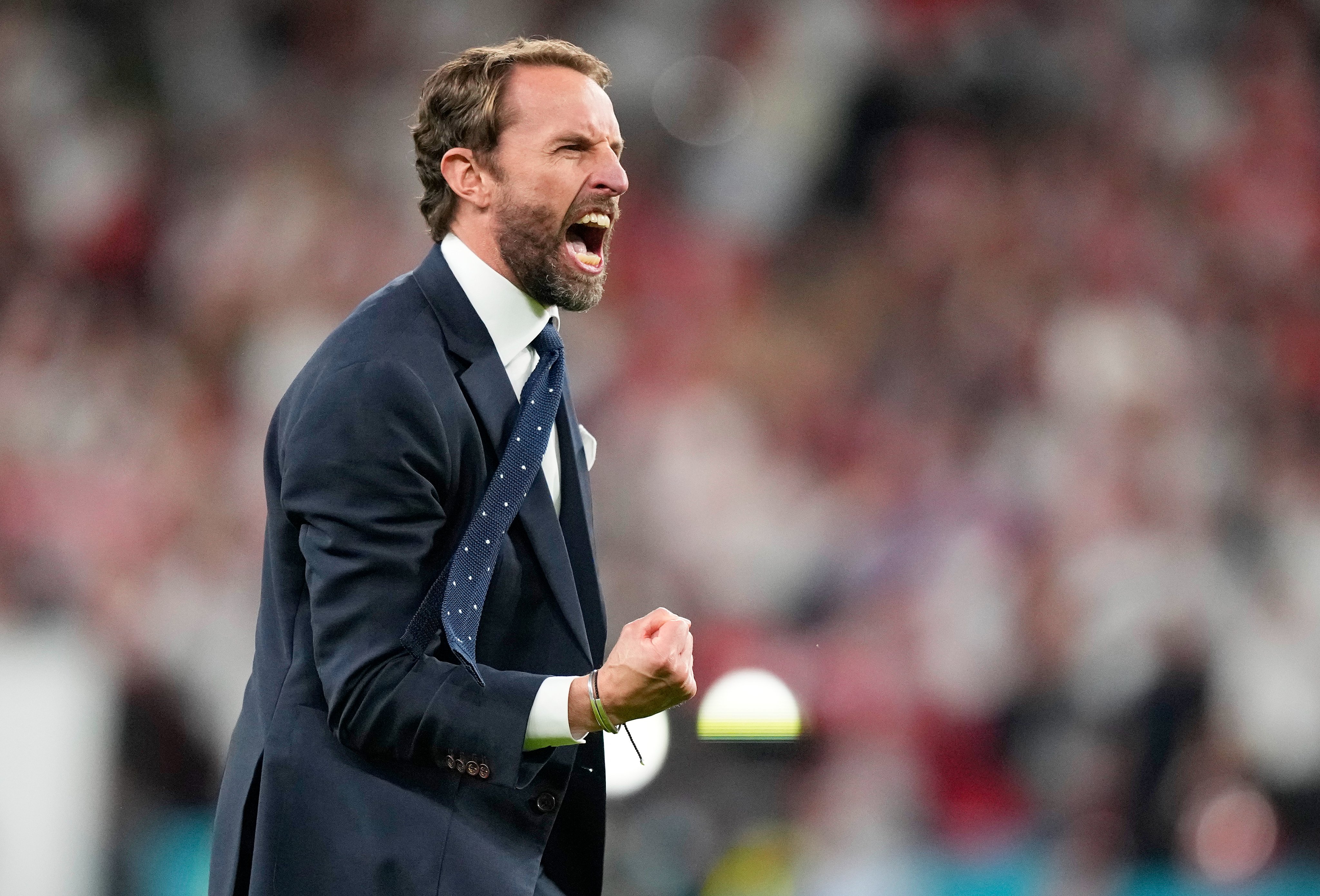 Manager Gareth Southgate is deliberating whether he is the right man to lead the Three Lions into Euro 2024 as the Football Association conducts an internal review into a World Cup campaign that promised so much but ended in an agonizing quarterfinal exit to France. With so much hype for the quarter-finals between two big teams in the world cup, England was made to regret missing their chances. Southgate's six-year tenure has taken England closer to ending that wait for silverware than ever before, but here ESPN looks at what can be done between now and the next Euros in Germany to help boost their chances of success. For fans, the long wait for glory continues.
Public opinion is split on whether Southgate has taken this England squad as far as he can but let's not lose sight of the progress made on his watch: England won six knockout games in major tournaments between 1968 and 2016; Southgate has won six between 2018 and 2022. This generation of players wants to represent their country again and is inspired by the sense of opportunity rather than being burdened by the weight of history.
Southgate has been the driving force in redefining this relationship with the national team, creating a positive environment in camp and fostering a genuine emotional investment in England's fortunes. England did not get as far as Russia in 2018 (semifinals) or Euro 2020. The fans' expectations also were pretty high after England's performances in the group stages but yet again the team failed to make its mark in the crunch stages of a major tournament.