Liverpool are facing a fixture headache after seeing two Premier League matches postponed following the death of Queen Elizabeth II last week. The Reds were scheduled to host Wolverhampton Wanderers on Saturday 10 September, however, all matches last weekend were cancelled as a mark of respect following the Monarch's passing. Meanwhile, Liverpool 's trip to Chelsea on Sunday 18 September has also been called off due to policing resource being stretched in London ahead of the Queen's funeral on Monday.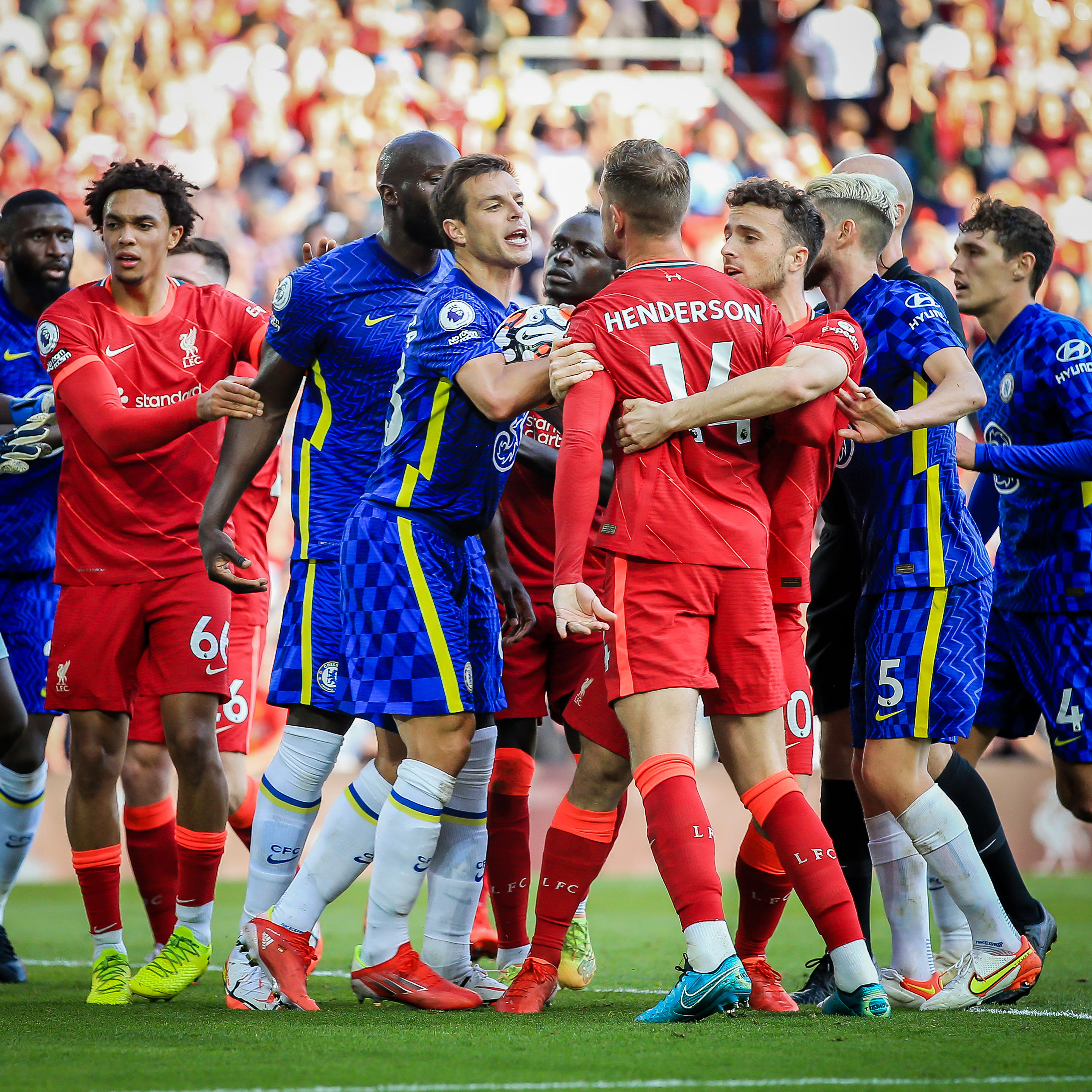 With the season already truncated by the 2022 World Cup, which gets underway in Qatar on November 20, the Reds are committed to playing a match every weekend and midweek following the September international break right up until when the Premier League breaks up for the winter tournament the weekend of November 12 and 13. As a result, with there being no available dates in 2022, Jurgen Klopp 's side remain in limbo regarding when their cancelled fixtures can actually be played.
English football gets back underway with the fourth round of the League Cup on the midweek of December 20, just two days after the World Cup final, before the Premier League resumes on Boxing Day, with three blocks of fixtures taking place over the festive period.
And, as ESPN explains in greater detail, with domestic cup, European fixtures and international breaks to take into account, it leaves only three vacant midweek slots which were built into the Premier League season before the final day of the campaign on Sunday 28 May. However, those three spaces are reserved for catching up on future matches that will need to be rearranged if a side reaches the latter stages of the League Cup and FA Cup.
Of course, if Liverpool see their League Cup or FA Cup defences end prematurely, they could use either the aforementioned vacancies in the fixture list or the matchdays allocated to domestic cup competitions to catch up if necessary. However, that relies on Wolves and Chelsea not having domestic cup commitments themselves.