Tottenham Hotspur defender Kieran Trippier has admitted that he has not experienced the best of seasons with the north London side following the World Cup last year. The England international was one of the standout performers for the Three Lions in Russia last summer, but his form has dipped in the current season to the point that he is no longer a regular starter with the national side.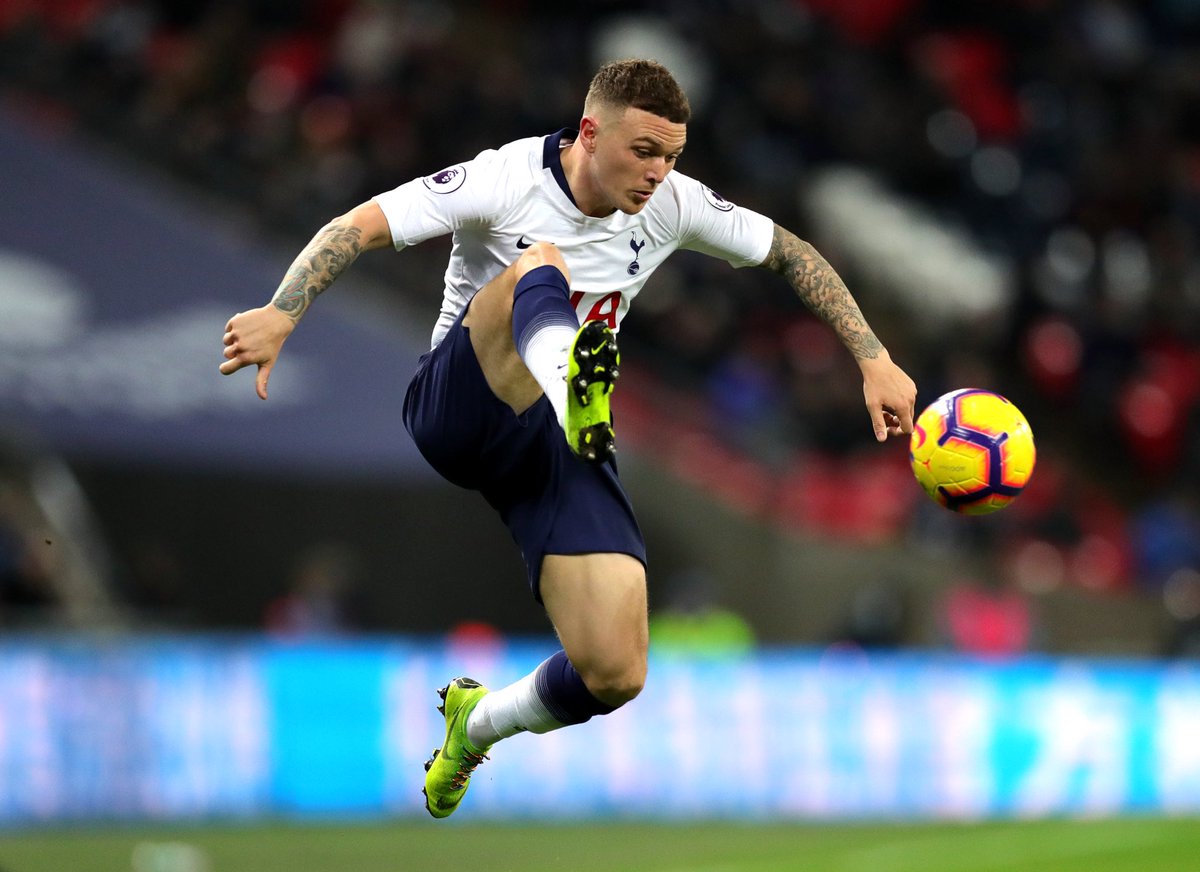 Speaking to Sky Sports, Trippier acknowledged that he has been guilty of making defensive mistakes during the course of the campaign, he said: "I could have done a lot better than what I have done, I am the first to admit that. I look at all the games I play in and review them. I have had chats with the manager and other players too, but it's all about learning and trying to do as best as I can in every game. I always do my best. I could have done a lot better since the World Cup."
The former Burnley man added that the errors may have resulted from taking additional risks on the playing field
and that cannot be related with the World Cup last summer, he further told: "I was trying things that I shouldn't do, taking risks, I have been at fault for a few goals this season and made a few errors.
I don't think it
was to do with the World Cup."
Trippier is currently the first-choice for the north London giants in the right wing-back spot,but he could be rested for the forthcoming league game against Huddersfield Town with a view to the Champions League clash against Manchester City next week. Spurs are currently holding a 1-0 lead from the first leg of the quarter-final, and they need to produce a huge performance against City on the road to progress to the last four of the elite competition.