Liverpool boss Jurgen Klopp has expressed his delight after Alex Oxlade-Chamberlain returned to the first-team fold after a year out with a serious knee injury. The England international picked up the damage during the Champions League semi-final tie against AS Roma last term and Klopp thereafter suggested that the attacker could miss the entirety of the 2019/2020 season.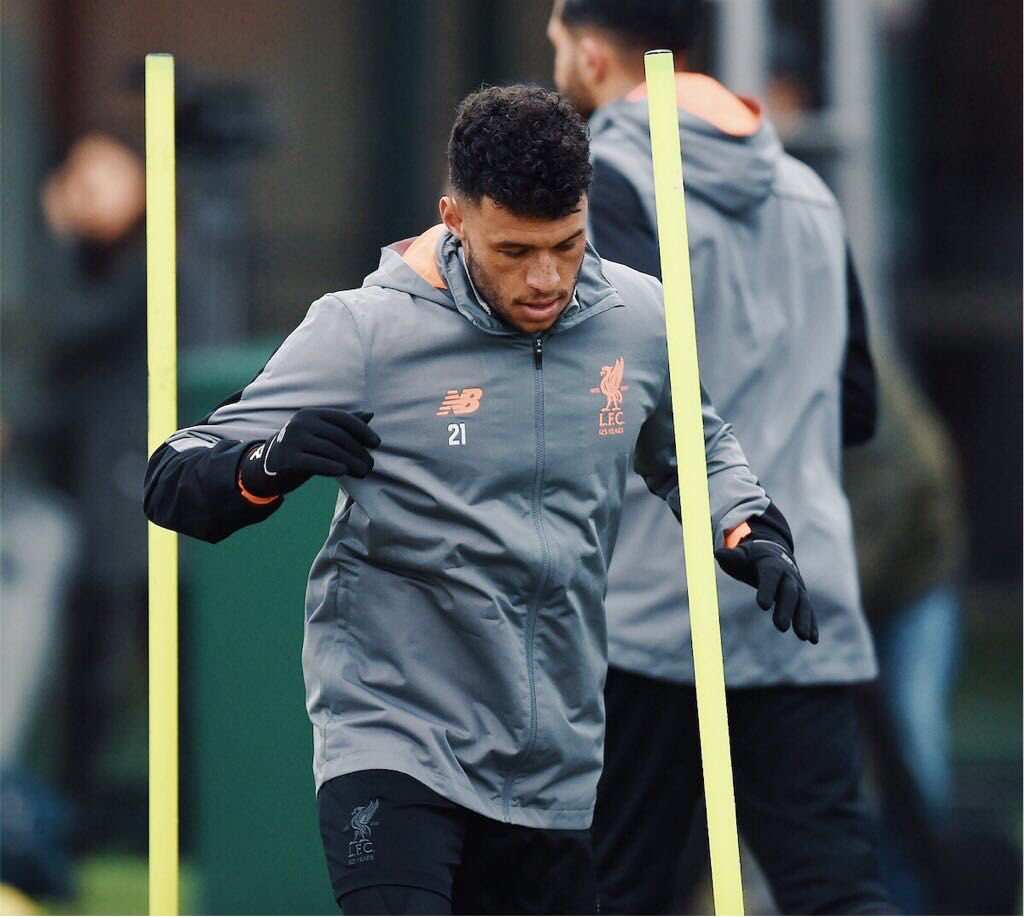 However, that has not been the case with the England international making a swifter comeback than expected and Klopp was pleased to name the attacker in the matchday squad for the league clash against Huddersfield Town,he said: "(It's) unbelievable. We had to think about when we wrote the names on the teamsheet today how we call him. Alex Oxlade-Chamberlain, there are a lot of options obviously – Alex, Ox, Chambo, whatever! It's that long ago. It's really nice, it's really good news that he's back. He has been back for a while and now today back in the squad, so it's cool – really cool."
The Reds romped to a comfortable 5-0 triumph over Huddersfield Town on Friday night and the match witnessed standout performances from Sadio Mane and Mohamed Salah upfront
. Despite this, the loudest applause was heard when Oxlade-Chamberlain took the playing field towards the final quarter of the game and he nearly found the
scoresheet to please the
faithful.
With the victory, the Merseyside giants have jumped to the top of the Premier League table but they still don't hold the advantage, considering Manchester City have the game in hand to cover up the two-point deficit. Nonetheless, the Citizens are now playing with the pressure of beating Burnley on the road and it remains to be seen whether the Clarets can dent their title ambitions. Pep Guardiola's side are aiming to become the first club since Manchester United eight years ago to retain the Premier League crown.